Sarah & Jim had a gorgeous wedding in Lake Geneva. Everything came together for a spectacular day - a relaxed bride, fun wedding party, gorgeous colors, loving families, tears of joy and tons of laughter.



Feroche:


When Sarah got Jimmy's card and gift - it was a little hard to hold it together. Check the slideshow for a fun reaction: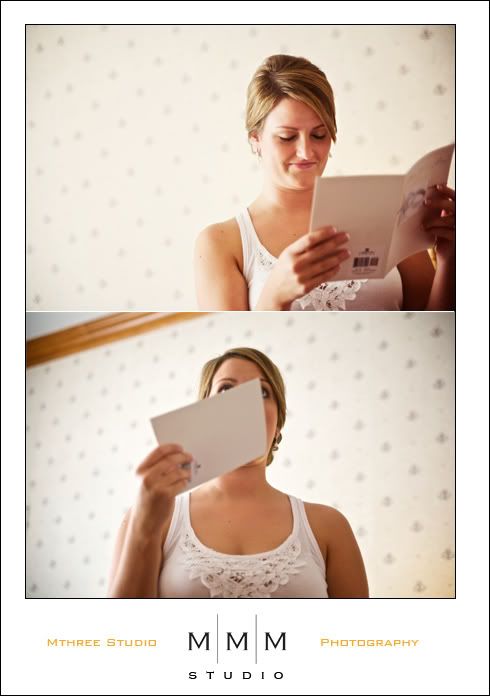 The guys' getting ready routine is always more truncated, but Jim and his men milked their morning for all it was worth by fitting in a great round of 18. And being a former "drink cart girl" I jumped in a golf cart and found them out on the course for a few shots.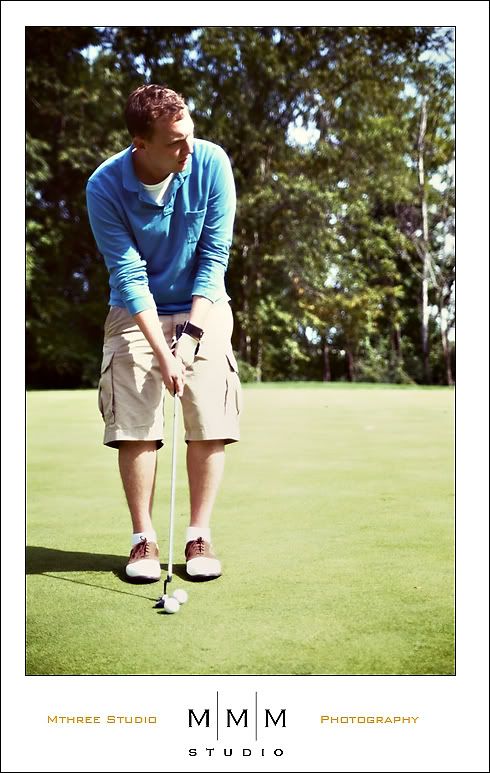 Before we knew it, it was ceremony time:


Jim's face as Sarah came down the aisle was one of the best I've seen:



And then it was off for some fun: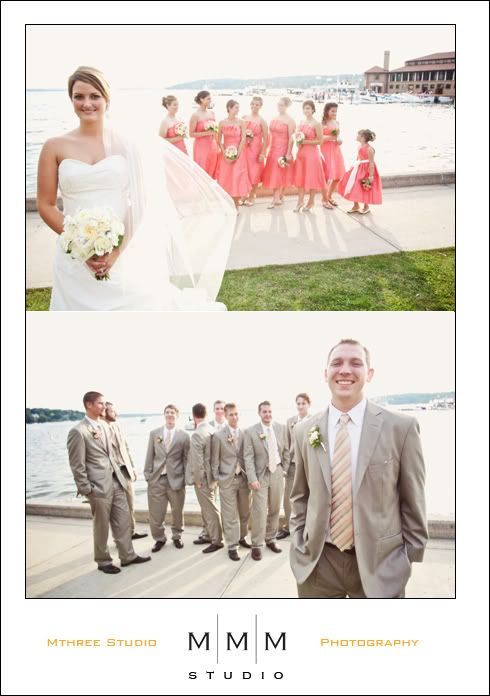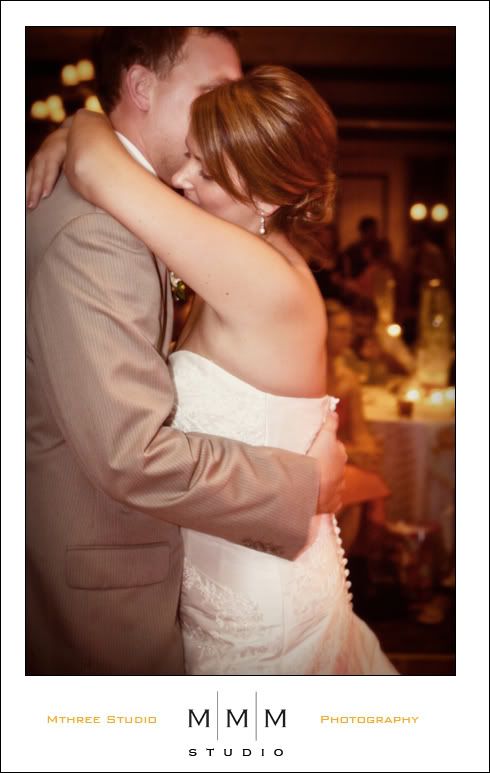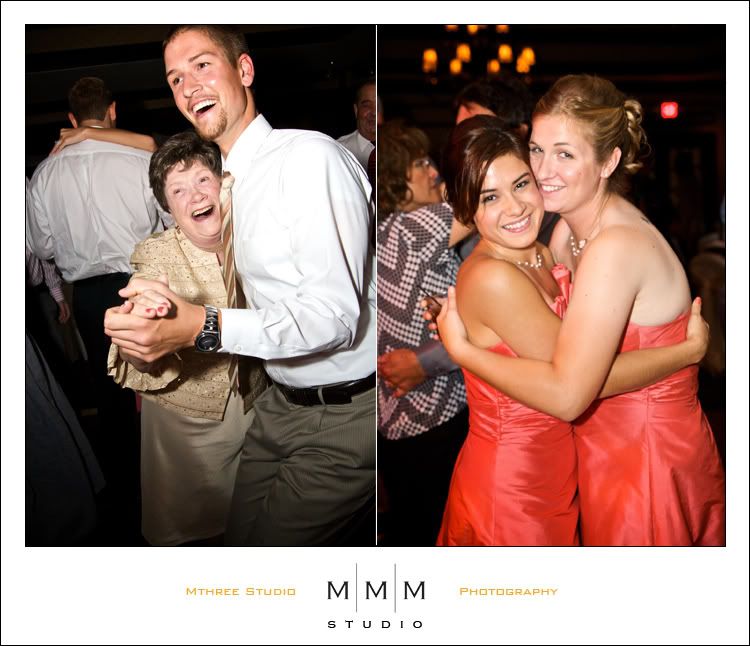 The reception was held at the Geneva National, and that is also where everyone got ready that day. I must say, the service there was impeccable. The staff was quick, attentive and light on their feet. When Harmony and I showed up in the pro-shop to see what hole the guys were on, no only did they know exactly where they were, but they had a golf cart waiting for us before we even hit the bottom of the stairs. Top notch. I don't usually gush about venues, but this one deserves it!

And, lest you think I forgot - here is the details board. Sarah did such a beautiful job pulling it all together.



You can check out more of Sarah & Jim's day in their slideshow. We had the lucky chance of some of Baraboo's circus wagons being on display next to the lake, so we took full advantage, and Sarah & Jim even found one to make fun of. And, watch for the one "troublemaker" groomsman (there is always one). He'll be the one with the pizza in his mouth.

Congratulations Sarah & Jim!