The light was down right amazing. The location couldn't have been more beautiful. The bride was the epitome of glowing and gorgeous. The wedding party was fun, playful and full of personality (and carrying two buns in the oven!). The love in the air was thick and warm. It was a perfect wedding day.




The ceremony was at Kohler Andrae State Park which was beautiful and I think, quite an unknown gem. Lindsay and Ben smartly chose to marry at just the right time of day for the most beautiful light filtering in through the trees.



Lindsay & her girls hand-tied their own bouquets that morning, and they were beautiful: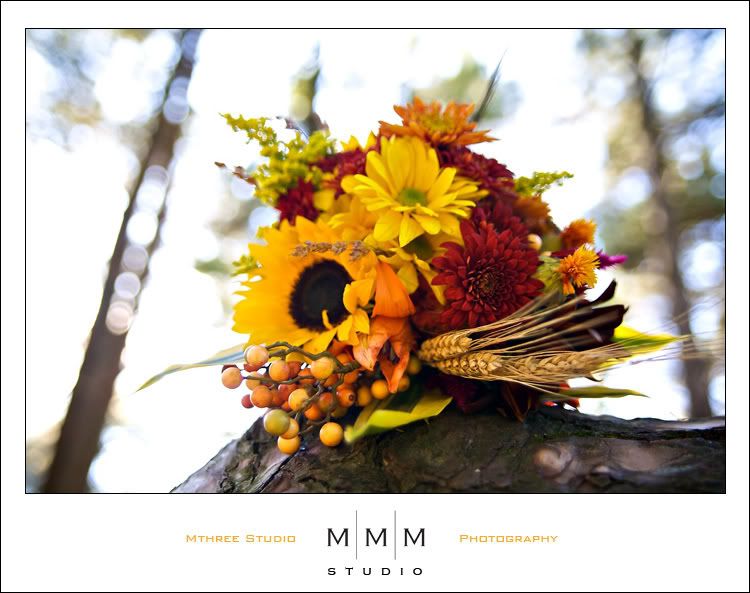 For a girl that stops traffic, the only appropriate shoe shot: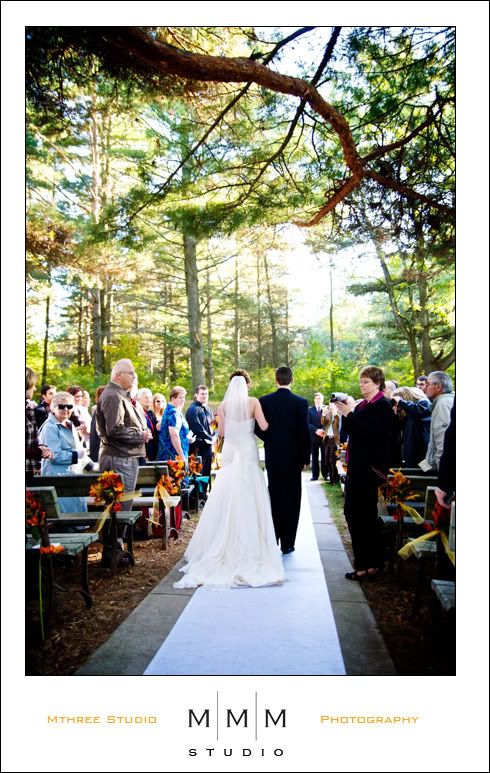 Remember what I said about the light?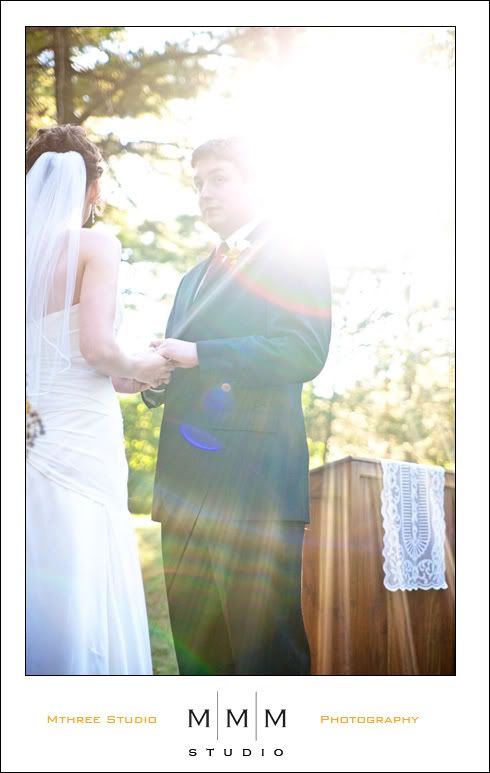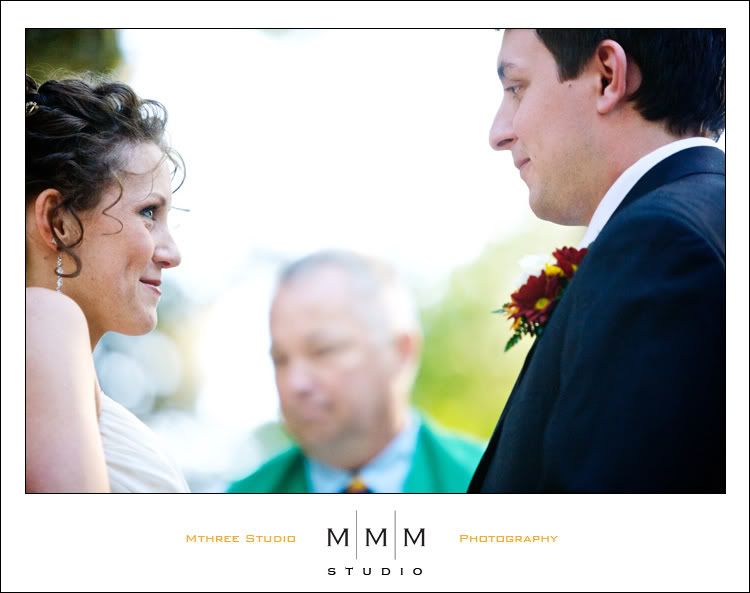 Just before they are announced:


The only time I've ever seen the guests get the bubbles rolling perfectly: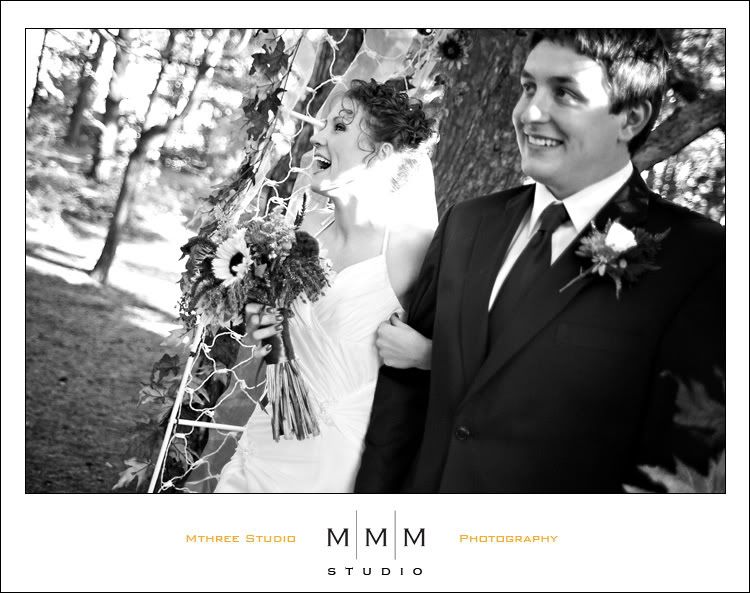 The fantastic wedding party: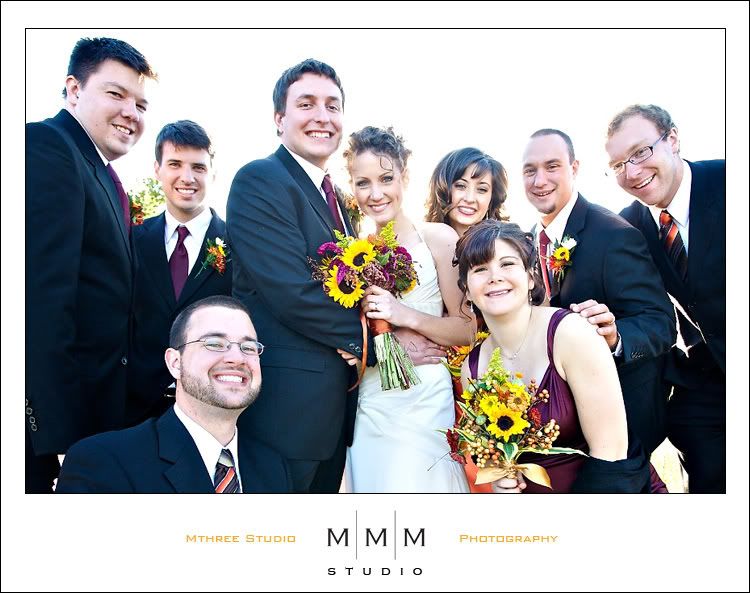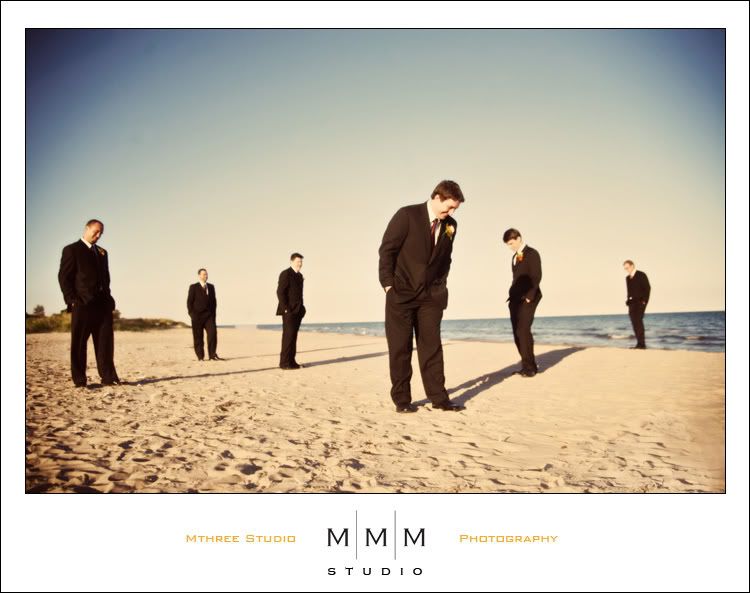 I was having WAY too much fun with the light: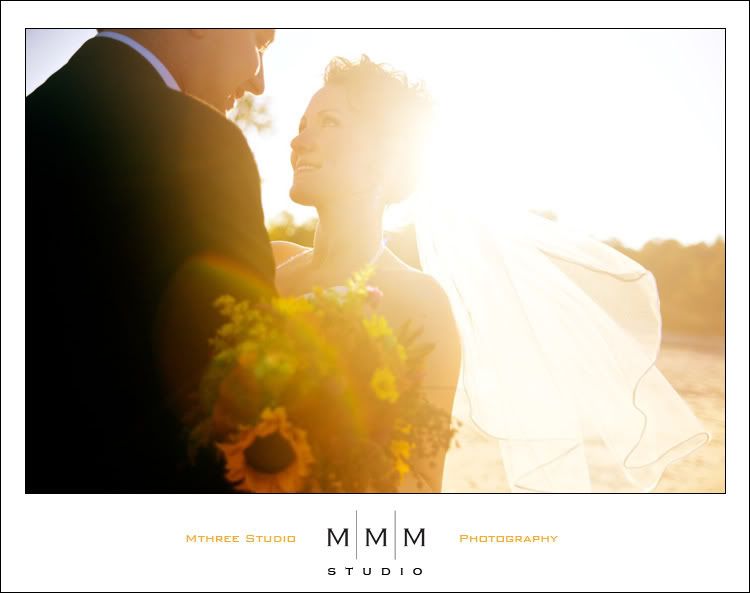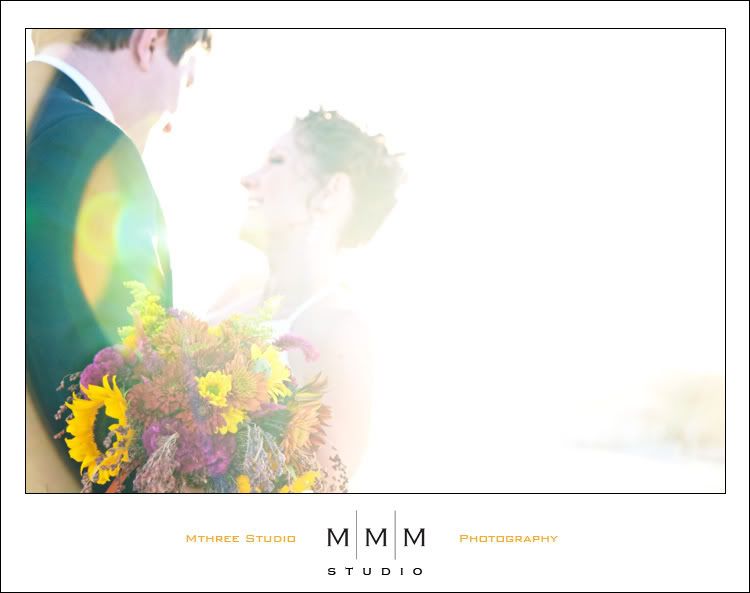 The reception was held at Breaking Bread in Sheboygan.



It was a beautiful wedding day, the kind that everyone dreams of. Lindsay & Ben - I had a wonderful time capturing your day. Congratulations!

There were too many lovely shots to post individually on the blog, so be sure to check out the slideshow: