You might remember Alex from his One Year Old session. I had the honor of shooting with him again this year for his 2 year old pictures. He has grown so much, I don't even know if I can describe it.




One thing is for sure, chasing a two year old during a shoot is way harder than when they are one! He is so willful and full of his own ideas now, I had to just follow his lead and see where he took me instead of directing him.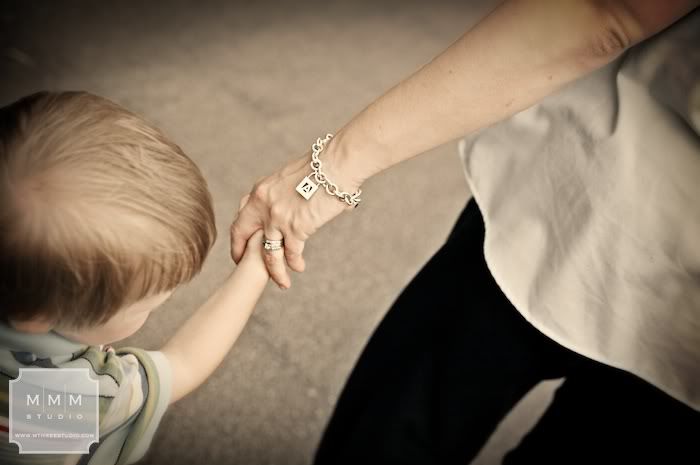 There was one common theme to our shoot though: Ball. It was the one word Alex really knew well, and it is his one obsession. Seriously, the kid loves balls like most love their security blankets. We played golf, tee-ball, watched some tennis, but all Alex would say was "Ball". If we tried to distract him from the balls, he would look at what we were pointing at, think a second, then look up at us and say "Ball". This shot, where he is hugging a ball he found, I think demonstrates the depth of his love: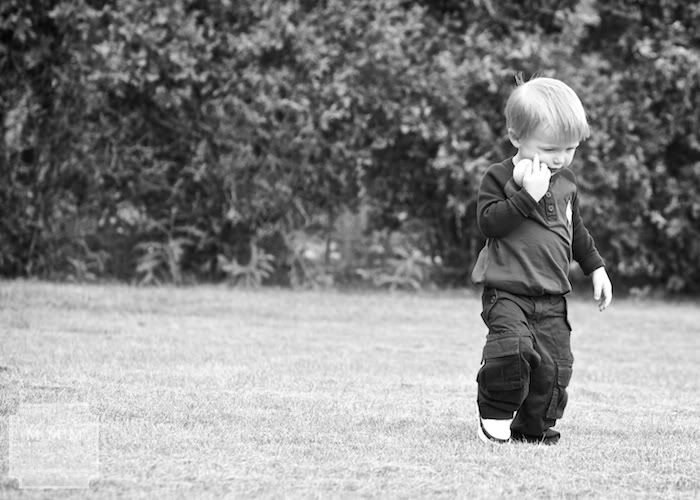 And just to show how much he has grown, here is last year's walking away shot, and then this year's (below):



Let the cuteness begin: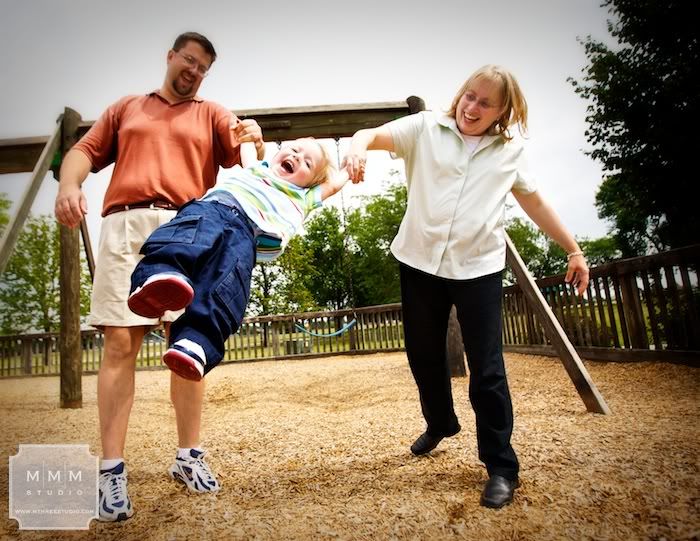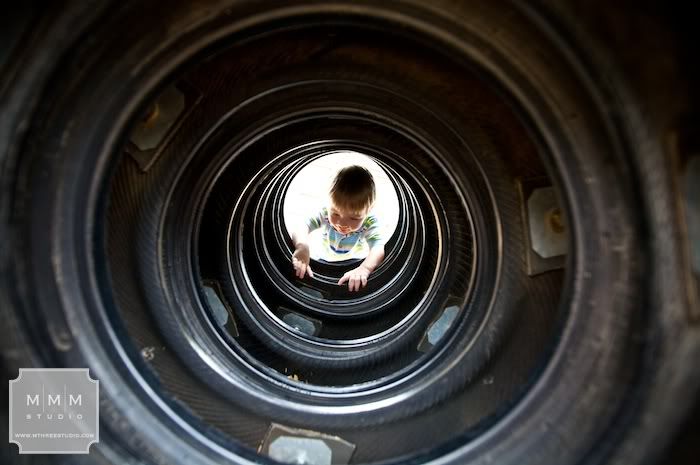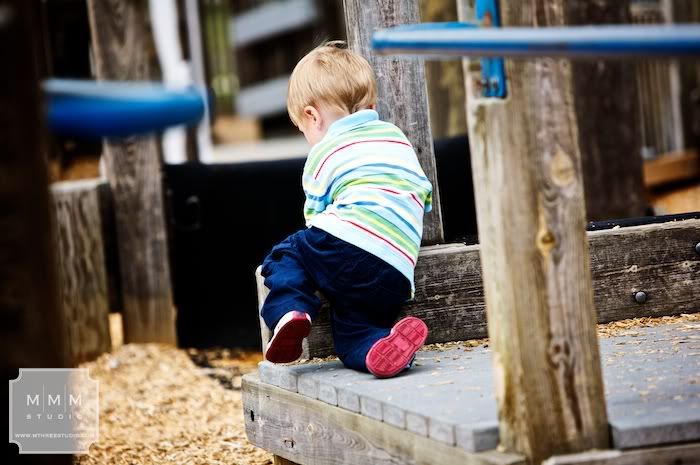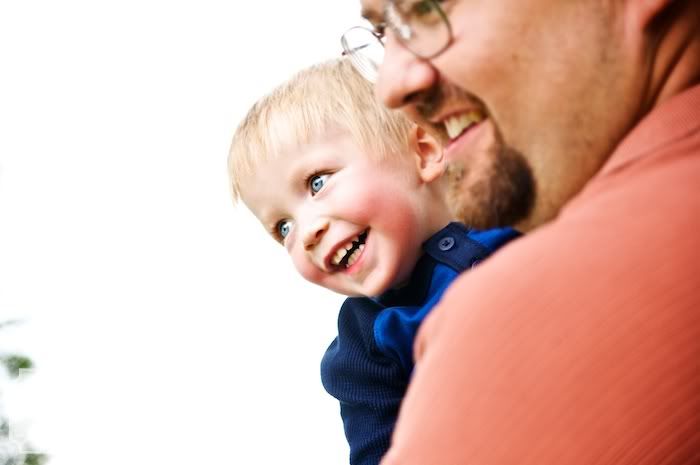 The quintessential "I'm 2!" shots: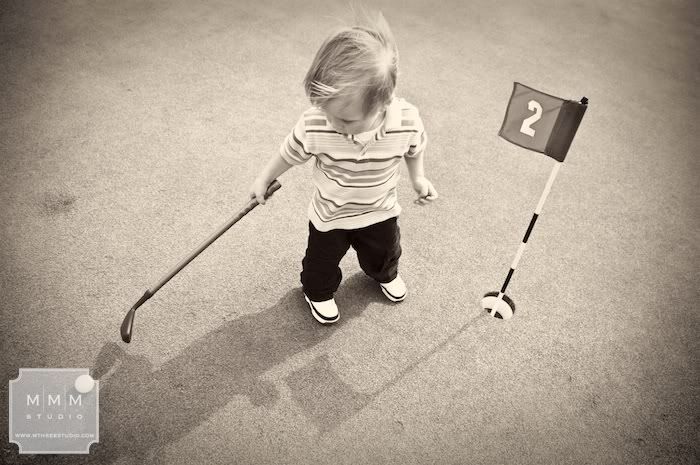 Alex "hung" for the first time from these parallel bars on our shoot: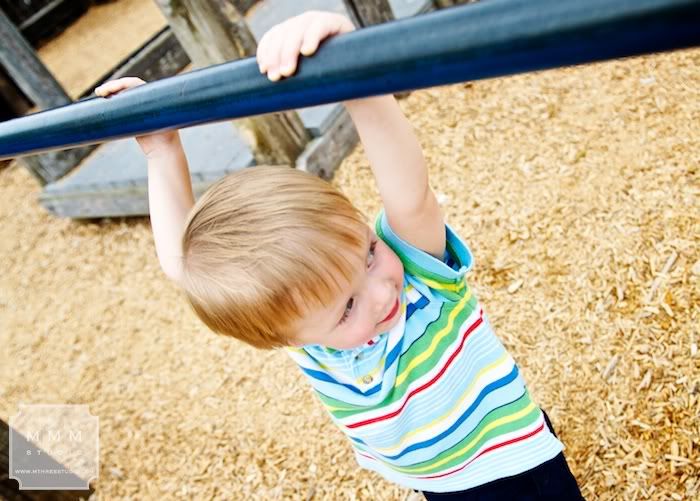 Alex, I'm really looking forward to being your annual photographer. I had a blast, I hope you did too.